Plumbers in Anchorage, AK
Kyco Incorporated has been the premier plumber for Anchorage and Alyeska, AK and the surrounding areas since 1975. We are a locally owned and operated business dedicated to providing our clients with exceptional service as well as high-quality workmanship.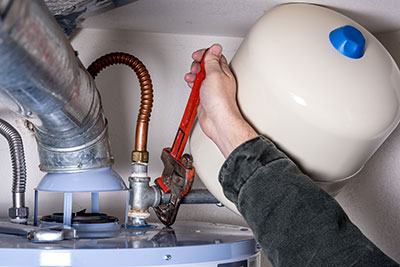 The Right Choice of Plumbing Contractors
How many plumbers in Anchorage, AK have you hired before? Chances are you've worked with at least two or three—and unfortunately, that means you've probably worked with at least one plumber that was incompetent, overpriced, rude or an especially unpleasant combination of the three. Fortunately, you'll never have to deal with that kind of plumbing service again when you get in touch with Kyco Incorporated. We are a locally owned and operated small business with over 40 years of experience, and we are here to help your home or business.
Here at Kyco Incorporated, our plumbing contractors specialize in residential and commercial plumbing and heating services. Some of the services we offer include water heater repair, water heater replacement, boiler repair, new construction, weatherization and much more. Our clients are always our primary priority, and we strive to provide services that don't just temporarily fix a problem, but actually prove to be effective in the long run. We employ a great staff of fully licensed, bonded and trained plumbers, and we can't wait to add new names to our list of valued customers.
Here are just a few reasons why you can count on the plumbing contractors at Kyco Incorporated to be your plumber in Anchorage, AK:
Locally Owned
We are a locally owned and operated small business in Anchorage, AK.
Licensed
We are fully licensed and bonded.
Services
Our services include water heater repair, weatherization and more.
Since 1975
We have been serving the Anchorage community since 1975.
Affordable
We aim to always keep our prices competitive.
Call Us Today
Please give Kyco Incorporated a call today or anytime for more information.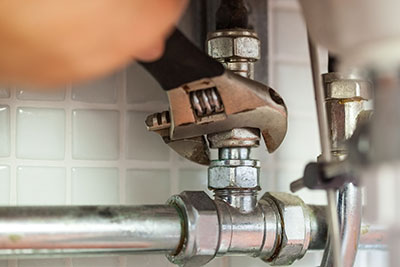 Service Area
Kyco Incorporated is proud to service the Anchorage, Alaska area & up to a 50 mile radius around.