Heating Repairs in Anchorage, AK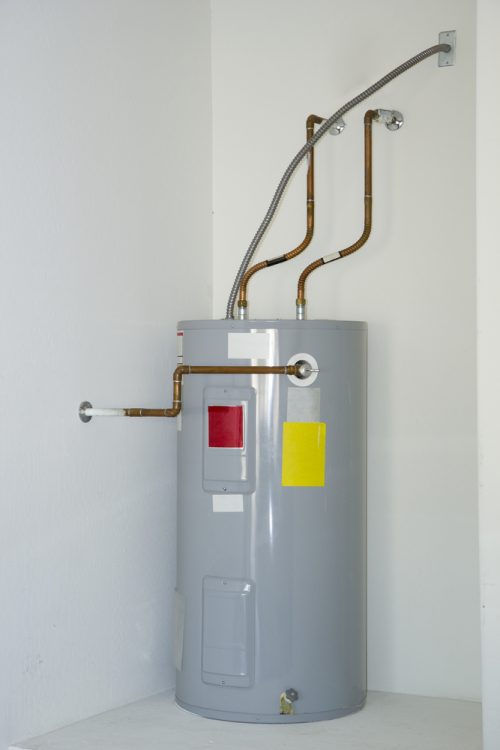 Is your boiler or water heater on the fritz? If you're unable to heat your home properly, waste no time in calling Kyco Incorporated. We're the experts you can trust when it comes to delivering rapid, reliable heating repair in Anchorage and Alyeska, AK.
Heating problems are more than just an inconvenience—they're also dangerous in our Alaskan climate. Being without heat in the middle of winter can be deadly. It's also important to consider the damage that can come from frozen plumbing. Needless to say, the faster you can get heater repair in Anchorage, AK, the better off you'll be. That's why Kyco Incorporated wastes no time in getting to your home and assessing your situation.
Boilers
Our chief focus when delivering heating repairs in Anchorage, AK is correcting any problems with your boiler. We're a plumber first and foremost, which means we understand the intricacies and demands of your boiler system. We'll get to the bottom of any heating or supply inefficiencies, to restore function to your boiler unit.
Need a new boiler installed to replace one that's no longer functional? We're also your authority on boiler removal and new unit installation. We'll make quick work of this critical task and ensure your investment in a new boiler is one you can count on.
Water Heater Repair Service
Not getting hot water when you step in the shower? Don't let your quality of life suffer! Our techs are water heater repair experts, ready to restore your unit's function. Whether it demands an anode rod replacement, a flush and refill, pilot light services or an entire water heater replacement, we'll vet the problem and see it resolved quickly.
Complete Heating Service
No matter the nature of your heating problem or the urgency with which it comes, Kyco Incorporated is ready to help. With rapid response times, thorough workmanship and years of expertise, we're your first and only call for comprehensive heating repairs.
Contact us today at (907) 230-8923 to schedule an appointment. Remember, we also offer emergency plumbing and other services!