Our Services in Anchorage, AK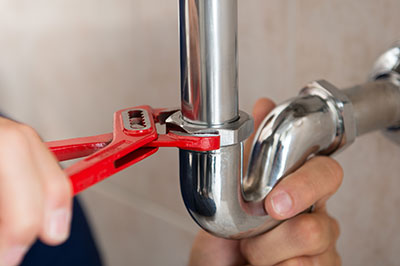 Here is a closer look at some of our most popular services:
General plumbing: We are proud to be a full-service plumbing contractor in Anchorage, AK, and can assist your home or business with a full range of plumbing needs.
General heating: Here in Alaska, heating is no joking matter, which is why we're serious about being a reliable, affordable and effective heating and repair service.
Residential and commercial services: As a successful, locally owned and operated small business, we have the service level you want in a home plumber, and the experience and knowledge you need in a commercial plumber.
Water heater services: Our experienced team is here to help with water heaters, including repair, installation and replacement services.
Boiler services: In addition to being highly qualified plumbing contractors in Anchorage, AK, our business is also a leading source for boiler repair, replacement and installation in the area.
Emergency services: We know that plumbing and heating problems rarely come up at a convenient time, which is why we are always on call for emergency jobs.
New construction and remodeling: We know that new construction and remodeling can be stressful, but when you hire Kyco Incorporated, the integrity of your plumbing and heating systems is one thing you won't have to worry about.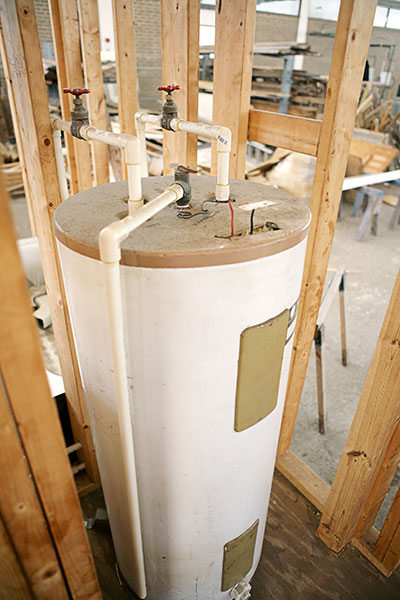 With decades of experience and a commitment to great service, Kyco Incorporated is here to help. To learn more, please contact us at (907) 230-8923. We look forward to hearing from you!